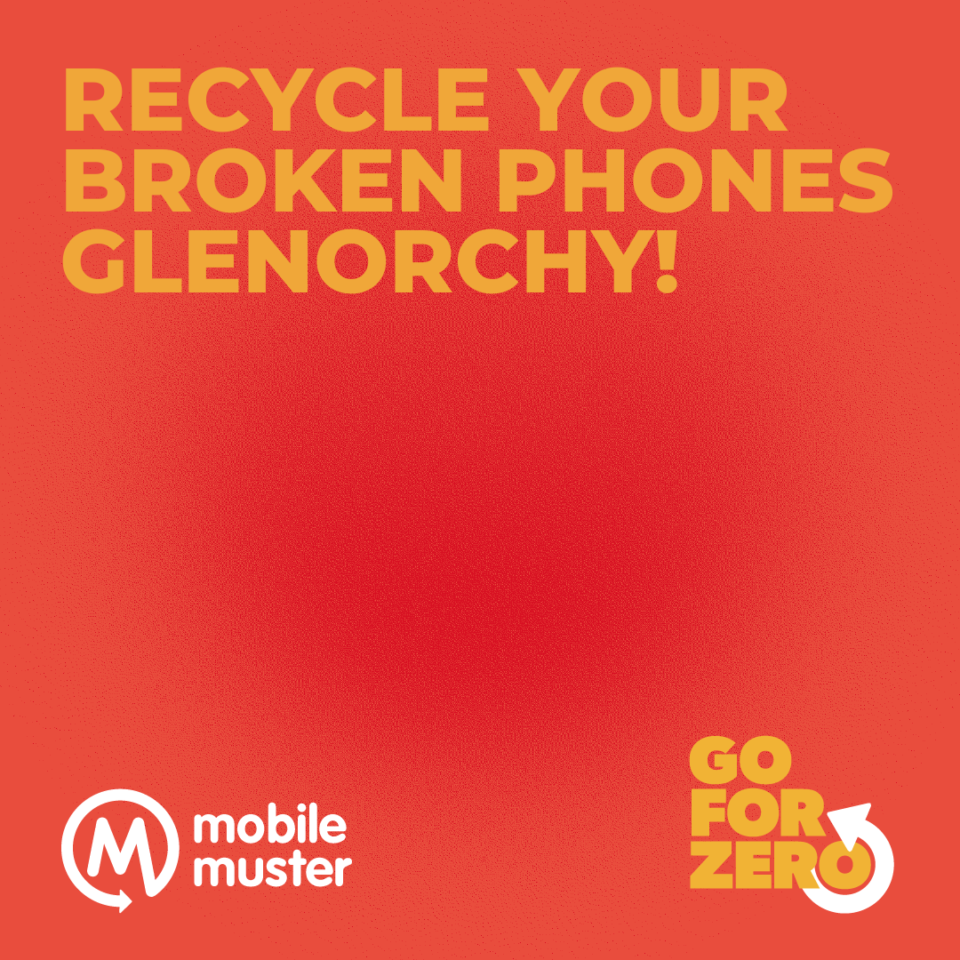 Did you know we are currently in the top 5 Tassie Councils for correctly recycling old mobile phones and accessories?
You are doing an amazing job to make sure valuable resources are saved from landfill, but it's not over yet! The average Australian household has at least two old phones lying around and we have until the end of April to donate as many phones and accessories to claim the top prize for our city!
So, Glenorchy, it's time to let go of that top score on Snake and the 2004 selfie you never liked anyway and give us your old phones!
Drop them off for free at Council chambers this month and you will be helping us in the MobileMuster challenge 2021!To find out more and check out who else is in the running please head to: - https://www.mobilemuster.com.au/local-councils-leading.../