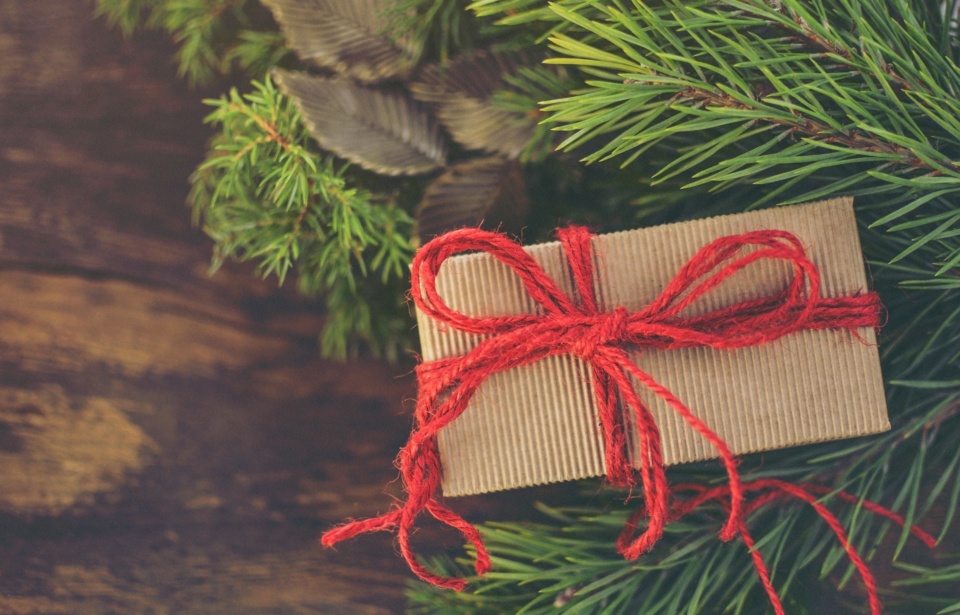 Over the holiday season many people throw away old or unwanted stuff - sometimes even new or perfectly good items - just because they don't need it or use it. 😕
It's a wasteful (and expensive) trend that sees a major spike in both garbage and recycling volumes and contamination. 📈🤷‍♀️

Below are some alternatives to help reduce waste (and hopefully save $) while still keeping with the festive spirit:
🎁 WRAPPING PAPER, RIBBON & GIFT BAGS:
Try reusing boxes, baskets or jars and opt for natural colours with reusable string or fabric – scarfs, tea-towels and repurposed table-clothes are inventive and useful alternatives. Most wrapping paper can't be recycled in the kerbside program due to strong dyes, are foil-backed or are made with plastic/cellophane or tissue paper (which turns to mush when recycled).
🙋‍♀️PRESENTS:
Look for gifts in second-hand stores 👀, or are made from recycled or upcycled materials, or from local or family businesses as their environmental footprint is usually less. Try and go for options with less packaging.
💕 DIY:
Nothing says Happy Christmas like something home-made - a simple baked treat, DIY sugar scrub or favourite family recipe and ingredients in a reusable box or basket. The internet has 100s of great ideas.
Got any ideas for reducing waste and saving money on gifts? We'd love to hear them! Email us at wastewise@gcc.tas.gov.au

📷 Pixabay