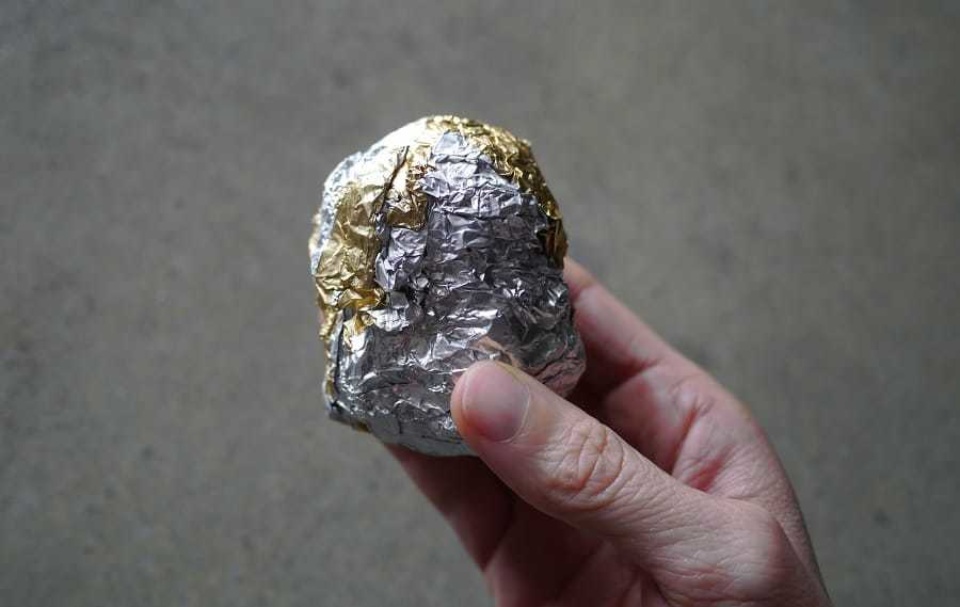 We've collected our best tips to help families with additional waste this Easter. Small changes can have a big impact on our domestic waste and even save you money.
Save colourful foil wrappers to use for kids' craft projects during the holidays. When you're done, foil can be rolled into a ball and goes in your recycling bin with the yellow lid
If you love hot cross buns, why not try making your own at home or, if you choose to buy some, ask the bakery to use a paper bag instead of plastic. Got stuck with a plastic bag? Soft plastics can still be recycled for free by dropping them at your local Coles or Woolworths collection bins.
Hosting a meal? Plan your grocery shop, only buy what you need and look for long expiry dates on perishable items.
Leftover food, including egg shells and seafood can go into your FOGO bin.
Top tip: if you are worried about smells just freeze your food until bin collection day.
Recycle Coach is a free app you can download and receive reminders about your collection days to your phone.
(There are no changes to collections this Easter break).