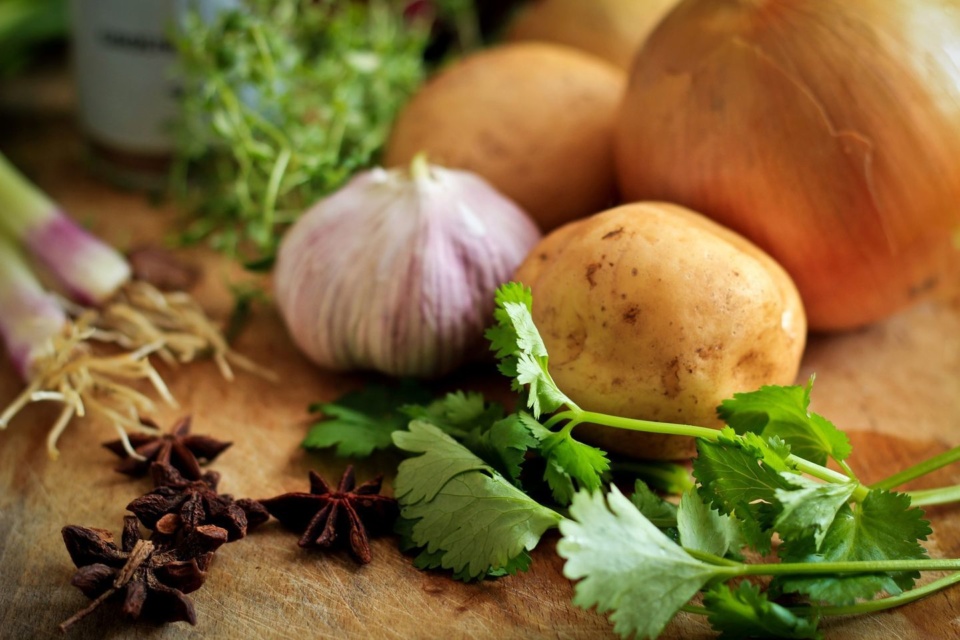 International Composting Awareness Week Australia is a week of activities highlighting the importance of compost and the multitude of benefits from our everyday organic waste.
In Glenorchy it's simple and easy for you to contribute to composting by using your FOGO (Food Organics Garden Organics) wheelie bin for all your food scraps, and garden waste. Tonnes of organic waste is diverted away from landfill (where it creates harmful gas emissions) and is turned into rich compost for use by our Tassie farmers.
You FOGO, Glenorchy!