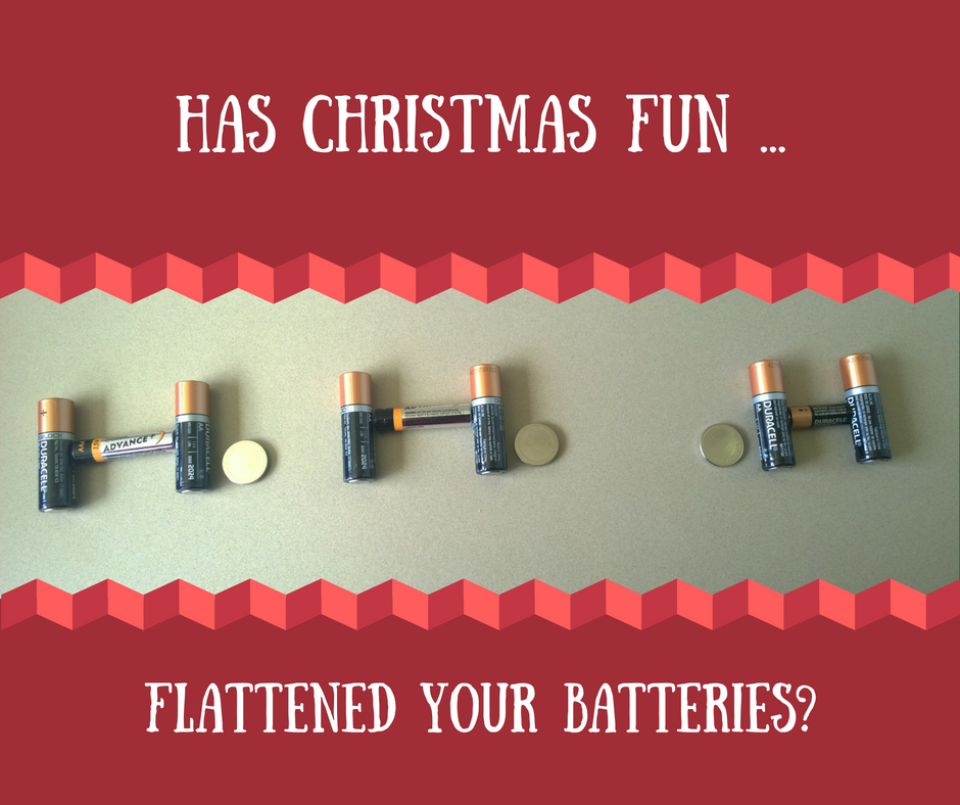 ⛔ Did you know that batteries do not go in kerbside waste or recycling wheelie bins?
🙋‍♀‍ Why is it so important to keep batteries out of landfill?
Batteries can cause fires 🔥 in garbage trucks, recycling facilities and landfill sites ☠️
Materials such as lead, cadmium, mercury, lithium, uranium, manganese, nickel and zinc are used to make batteries. These are all non-renewable resources, and can be dangerous if in the wrong environment and will slowly leak metals and toxic chemicals over time. ☹️
The good news?👍 Battery recycling is easy and efficient! Even the thin plastic coating on the outside is removed, washed, dried and extruded for resale.
So be a good sort, and ♻ recycle all household and car batteries at your local battery shop, or at our Jackson St Landfill's free recycling drop-off area. Find your closest drop off site here: https://wastestartswithu.com.au/waste-map
Want to know more about battery recycling? Visit the Australian Battery Recycling Initiative: https://batteryrecycling.org.au/