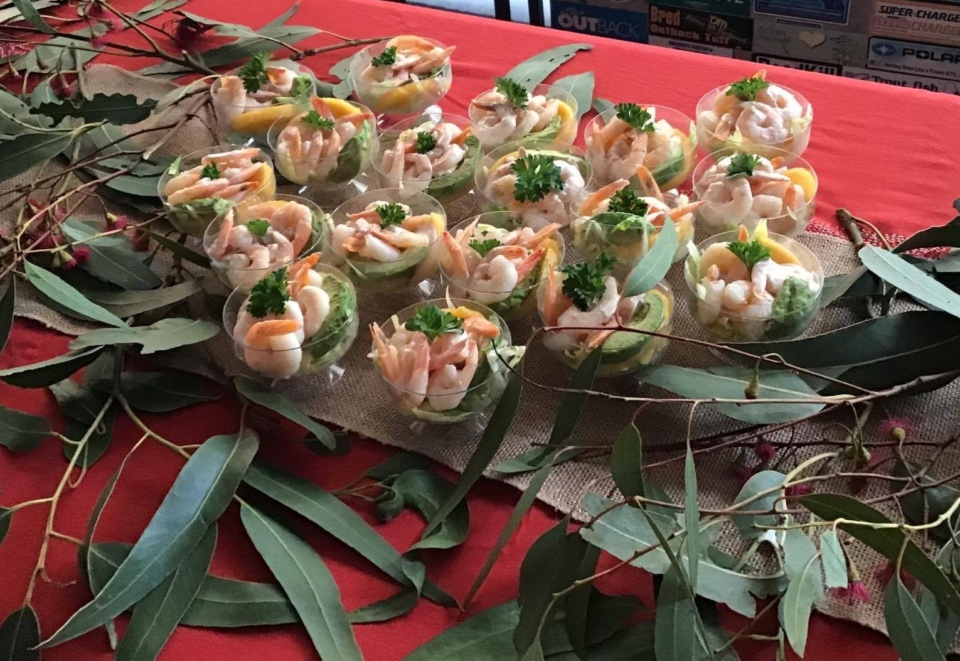 The average family spends $250 on their Christmas Day meal, yet one in five shopping bags of food can end up in the bin*.🤷‍♀️🦴💰 But if you plan ahead, ditch the single use plastics, and reuse leftovers, you can save money and reduce Christmas waste. Here's some helpful tips:

👀 Take stock – check your cupboards/fridge to clear space before the big shop, and throw food past its 'use by' date into your FOGO bin. 'Best before' dates tell you the food may no longer be perfect (e.g. freshness, taste or nutrients) but not necessarily that the food is unsafe to eat. Get ready for Christmas leftovers by making sure you have enough containers with matching lids.😉 Green star? Get Santa 🎁 to deliver beeswax wraps or large, reusable silicon covers instead of single-use plastic wrap. Some silicon covers can even go from freezer/fridge to oven/microwave - great for reheating!
✍️ Plan the food shop – write a meal plan based on how much people will actually eat, don't over-buy ingredients you can't use in another meal. 🛒 Don't be fooled by fancy Christmas-themed packaging - compare shelf prices on any food items available all year round.
🍽 Ditch the 'single use' where you can - borrow tableware instead. If you can't bear to wash up, choose paper, cardboard or bamboo items and throw in your FOGO bin after use. Please no fancy/shiny wrapping paper in FOGO bins though, as most are fused with plastic or foil.
🧑‍🍳 Let people serve themselves to reduce over-serving, and get leftovers in the fridge ⏰ as soon as possible – check the internet for advice on best ways to safely store food. Put perishable items in easy view so they don't get forgotten. 👀
Don't forget that all food scraps (including bones and shells) plus napkins, paper plates and bamboo cutlery can go in your FOGO bin. If you have smelly waste e.g. prawn or lobster shells, freeze ❄️and only put into your FOGO bin the night before collection. Download our free Recycle Coach app for handy mobile phone📱 reminders on when to put bins out during the holiday season (notifications can be turned off at any time).
* https://www.ozharvest.org/fight-foo…/christmas-lovers-guide/